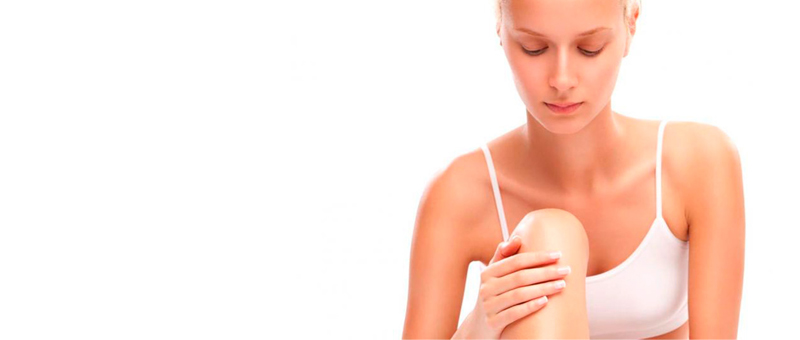 Age Spots
Age spots are flat, brown, gray, or black spots on the skin.
Age Spots
Age spots are flat, brown, gray, or black spots on the skin. They usually occur on areas that have been exposed to the sun. Age spots are also called liver spots, senile lentigines, solar lentigines, or sun spots.
Age spots are caused by an excess production of melanin. Despite the name, doctors don't always know why age spots develop. They may be caused by skin aging, sun exposure, or other forms of ultraviolet light exposure, such as tanning beds. You are most likely to develop age spots on the areas of your skin that receive the most sun exposure, including:
Who Is at Risk for Age Spots?
People of any age, sex, or race can develop age spots. However, age spots are more common in people with certain risk factors. These include:
What are the Symptoms of Age Spots?
Age spots range from light brown to black in color, have the same texture as the rest of your skin, are painless, are usually on sun-exposed areas of the skin
How are Age Spots Diagnosed?
Your doctor will usually diagnose age spots by looking at your skin. If your doctor is worried that a dark area is not an age spot, he may perform a biopsy. A small piece of skin will be removed and checked for cancer or other abnormalities.
Age Spot Treatment
There are several medical procedures that can treat age spots. Each medical procedure carries a risk of side effects. It would be best to book a consultation with one our clinicians who would assess the age spots and decide the best course of treatment to help you. This could include advanced chemical skin peels, edermastamp, Freezing (cryotherapy)
Related Conditions
Pigmentation
Sun Damage
Moles
Skin Tags
Related Treatment(s)
Mole Removal
Skin Tag Removal
Dermastamp