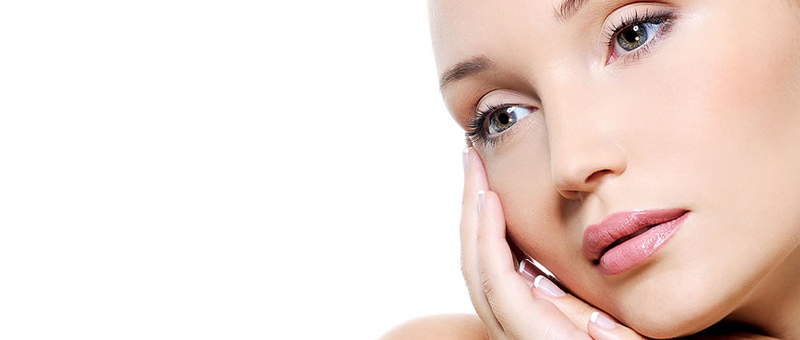 Jowls
One of the signs of ageing is sagging skin of the face in men and women.
Jowls
One of the signs of ageing is sagging skin of the face in men and women. The face loses roundness and the jaw line begins drooping, producing jowls in many people. Firm, youthful jaw lines become replaced with soft, irregular skin on the face. It leads people to seek a facelift, and jowls absolutely can recur after a face and necklift – especially if the 'facelift' is limited to surgery on the facial skin only. Not only may jowls recur, but they also may be incompletely corrected by a face and necklift, if the procedure performed is not appropriate for the nature of the 'jowl' problem.
Jowls require careful evaluation as to their nature and their specific treatment. Jowl fullness over the mid-jawline frequently is lower cheek fat that has descended due to increased skin and subcutaneous tissue laxity as part of the normal aging process, and that has increased in volume, which is also part of the normal aging process. Fat tends to atrophy (i.e. melt away) where you'd like it to stay – like high in the cheeks – and to increase in volume where you don't want it, like in the jowl area, in the neck and above the nasolabial folds.
Major causes of Jowls are intrinsic aging, or genetic factors, and extrinsic aging, or environmental factors. Other common factors include excessive sun exposure, smoking and sleeping position does affect your facial muscles too. Reduction and correction of these can help you prevent Jowls from occurring.
Treatment of Jowls
Although there are variety of anti-ageing solutions available these days but we at Arcadia Care Clinic at this point in time are just fixing this problem using Dermal Fillers and Wrinkle Softening Injections. Upon Consultation your clinician will advise you the best option for an individual case.
All our treatments are carried out by medical experts using various types of dermal fillers by Juvederm and Anti Wrincles Injections.
Related Conditions
Wrinkles
Crow's Feet
Nose to Mouth Lines
Laughter Lines
Related Treatment(s)
Skin Peels
Dermastamp