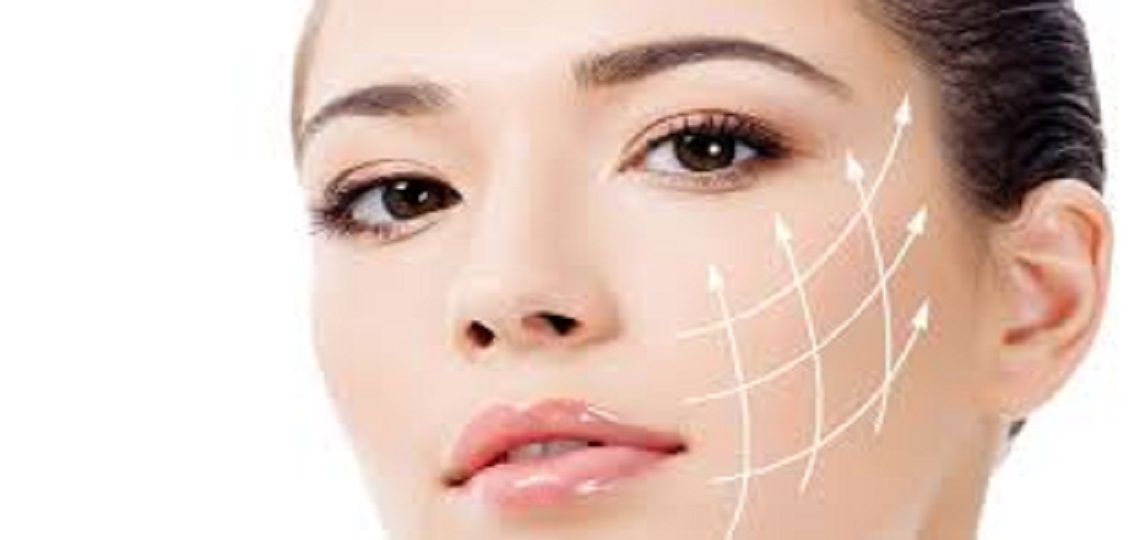 ANTI-AGEING TREATMENTS
Service Price:
£250
Smoothing out laughter lines and wrinkles caused naturally by ageing or sun exposure has never been quicker or easier.
Wrinkle Softening Injections
Three Areas £350, Two Areas £250, One Area £150.
Three Areas £350, Two Areas £250, One Area £150.
Lip Enhancement/ Plump Treatment
Perfectha dermal filler : 0.5 ml for £199 and 1 ml for £299.
Juvederm ultra 3 dermal filler: 0.5 ml for £259 and 1 ml for £399.
Areas are
Upper lip enhancement
Lower lip enhancemen
Vermillion border
Choice of areas with dermal filler treatment
Perfectha dermal filler : 0.5 ml for £199 and 1 ml for £299.
Juvederm ultra 3 dermal filler: 0.5 ml for £259 and 1 ml for £399.
Areas are
Perioral line
Marionette line
Vermillion Border
Nasolabial fold (beside the nose area)
Frown lines (creases between brows)
Forehead lines
Chin wrinkles
Undefined Jawlines
Depression of mouth corners
Labiomental fold (fold under the lower lip)
Conditions treated
Used medically to treat certain muscular conditions and cosmetically remove wrinkles caused due to smoking, skin type, sun exposure or heredity, by temporarily paralyzing muscles. It is also used for eye squints to migraines, excess sweating to leaky bladders.
Treatable Areas
Forehead Lines, Crow's Feet, Glabellar Lines (Frown Lines), Arm Pits, Bunny Lines, Chin Area to relax mentalis muscles, Perioral Lines (vertical lines around lips/smoker lines),Corners of Mouth.
Risks Involved
Risks are very minor with this procedure. The main risks consist of headache, pain, and flu-like illness. In rare cases, there may be a drooping lid or eyebrow area.
Treatment Specialist
Our Doctor have all the right training and legal qualification to perform this service for you.
Full Recovery
Virtually no downtime with anti wrinkle injection treatment, its truly a lunchtime procedure, the only thing you will be asked is not to rub treated area for rest of your day.
Results
For most patients, some softening of lines can be seen within 2-4 days, with maximum benefit at 2 weeks.
Duration of Results
lasts from 4 – 6 months.
Duration of procedure
Approx. 30 minutes.
Anaesthetic
Usually not required.
Prices
From £150 per area.
No one likes wrinkles but unfortunately they are inevitable and unless you do not move your face muscles all your life, there is no way that you can naturally stop wrinkles from occurring. However, that does not mean that there are not treatments that prevent these wrinkles. Many treatments such as Anti Wrincles Injections, chemical peels, skin tightening treatments, etc. can help smooth out wrinkles on your face to give you a younger look. Botox injections are by far the most popular technique of smoothing out wrinkles, as it is an effective and easy solution that can easily maintain results for 4 – 5 months. Anti-wrinkle injections are a highly popular method of softening facial expression lines and making the face look refreshed.
WHAT ARE ANTI-WRINKLE INJECTIONS?
Commonly anti wrinkle injection is Botulinum toxin which blocks the release of a substance called acetylcholine. This reduces the muscle activity that causes moderate to severe wrinkles to form. As we age, our muscles loose elasticity, and climate condition does its fair share of damage to our face skin too. Botulinum toxin are vastly used and are convenient way to smooth horizontal wrinkles around eyes Periorbital line or "Crow's Feet", Gabellar lines or "Frown Lines", Bunny Lines and Eye Brow Lift.
AREAS THAT CAN BE TREATED
Forehead (2 Areas): To reduce "Horizontal lines" and "Frown Lines", achieving fresher, & revitalized appearance.
Eye Area (1 Area): relaxes muscles around your eyes also called "Crow's feet" so that they contract when you smile, laugh or squint.
Nasal Area (1 Area): lines around your nose also called "bunny lines" can be softened and in some cases eliminated completely.
Chin Area (1 Area): Chin is also known as mental region and is formed by lower front of mandible. Due to various reasons these muscles contract and would imbalance chin that can affect the appearance of entire middle or lower third of the face. Relaxation of these muscles can be done using Anti Wrincles Injections.
Perioral Area (1 Area): Vertical lines also commonly known as "smoker lines" can be treated with small dose of Botulinum toxin. It is mainly due to loss of tissue volume and can be treated better with dermal fillers.
Corner of Mouth (1 Area): "Sad Expression" or downward drooping which is due to loss of volume in the skin below the corners of mouth and in some cases it is caused by a tightness of the triangularis muscle which connects the corners of the mouth to the lower jaw which as a result pulls down the corners of the mouth. Best treatment is to use dermal fillers to support the corners of mouth but in some cases botulinum toxins can help relax traingularis muscles and hence pulling up the corners of mouth. It is also helpful for person who grimaces or grinds their teeth while you sleep.